Useful information for download
Here you will find useful downloadable information from Enviro-Insight. If you are looking for public participation notifications, please go here. As we progress, we aim to make more information available through this portal to assist our clients and our partners.
Click on the icon above to download our original company brochure developed in 2012. We have grown a lot since then and we're currently in the process of developing a new brochure so please check back soon.
Click on the icon above to download our methods employed for the surveying of vertebrate fauna in West Africa during our 2012/2013 projects conducted in Liberia.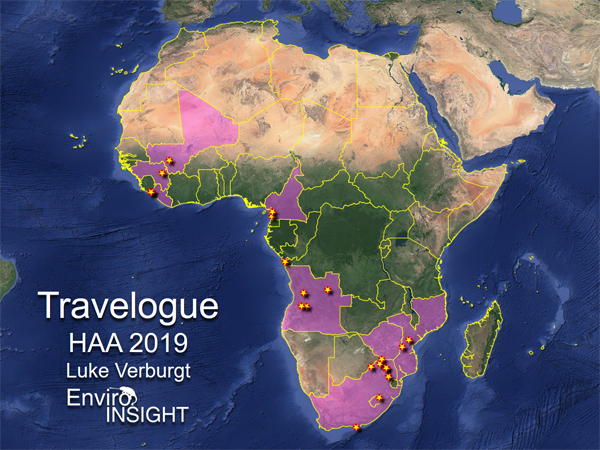 Download the plenary talk (Travelogue) given by Luke Verburgt at the 2019 Herpetological Association of Africa Conference.